ROTINGER brake pads now available
The article comes from the portal Nowoczesnywarsztat.pl. September 2022.
The Rotinger brand, known for its excellent quality of brake discs, has expanded its offer with brake pads. Their official commercial premiere took place during this year's Automechanika in Frankfurt.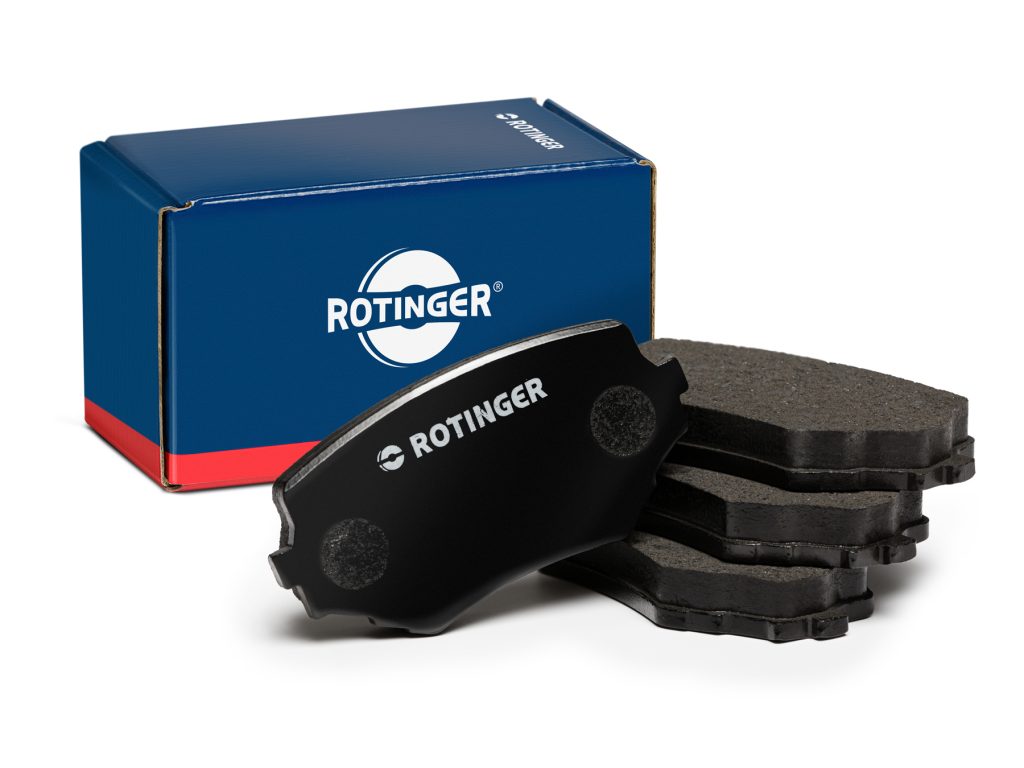 As the company's representatives assure, the Rotinger pads guarantee braking efficiency in all conditions, and their shims are designed to minimize squeaks. An additional advantage is the low level of dust on the rims. The best guarantee of the quality of workmanship and stable operation, also at high temperatures, is the fact that Rotinger blocks are produced for the Polish company Roulunds Braking – a world tycoon in this industry.
The product has undergone a series of rigorous tests on tracks in Europe, which confirmed the highest braking performance while maintaining a long service life. This includes therefore the Rotinger brake pads were included 3-year warranty.
The most important advantages:
full compatibility with the latest brake systems,
full interchangeability with OE pads,
ecological design – Rotinger pads do not contain asbestos, lead or Cr6 +,
exceptionally long service life,
full compliance with all official quality and safety regulations resulting from the European ECE R90 standards.
The enthusiastic reception of the Rotinger brake disc line confirms the fact that it is worth offering the highest quality products, because they defend themselves even in the face of strong competition. Rotinger brake pads will undoubtedly meet the expectations of existing and new customers of the brand, who are aware of the importance of a modern and efficient braking system for driving safety.
Soon, the reference list of Rotinger brake pads will include almost 600 items. The current offer is available at brakcenter.rotinger.com.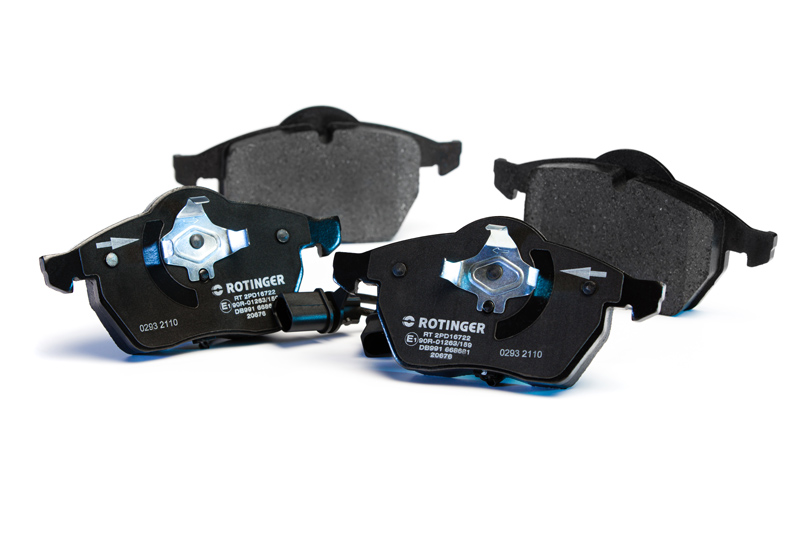 About the brand Rotinger
Rotinger is a Polish brand specializing in high-quality components of the brake system, which debuted in 2007. Due to the exceptional precision of workmanship, attractive design (including drilled and incised discs) and affordable prices, Rotinger was very warmly received both on the Polish and European market. Caring for customer satisfaction is for Rotinger one of the main foundations enabling dynamic development.
About the brand Roulunds Braking
The Danish company was founded in 1736. He has been working in the brake system industry since 1926. In 2003 she joined the MAT Group. Roulunds Braking is currently one of the world's leading manufacturers of high-quality friction materials for the automotive industry.